So I'm drinking to celebrate some recent achievements Designer Toys UK has had, first up we've surpassed 50,000 video views which is amazing and the second is Toy Talk Friday hit 79 views in a day. Seriously in shock at how quick we reached the second one, usually it takes a week or so not 24hours so a massive thanks and a high five to all it's given me a boost to focus on TTF and work hard on improving it.
So in other news my Whimsical Clockwork Villian Sucklord collaboration with Doktor A arrived… broken, er yea i had to pay £25 import fees over £110 in all so my heart sank when i saw what had happened. I can't blame DKE the packaging was second to none loads of bubble wrap etc, it's just a unfortunate occurrence. Thankfully Sarah Jo said she will sort it out, so figures cross i can get it replaced and amongst my Doktor A collection soon.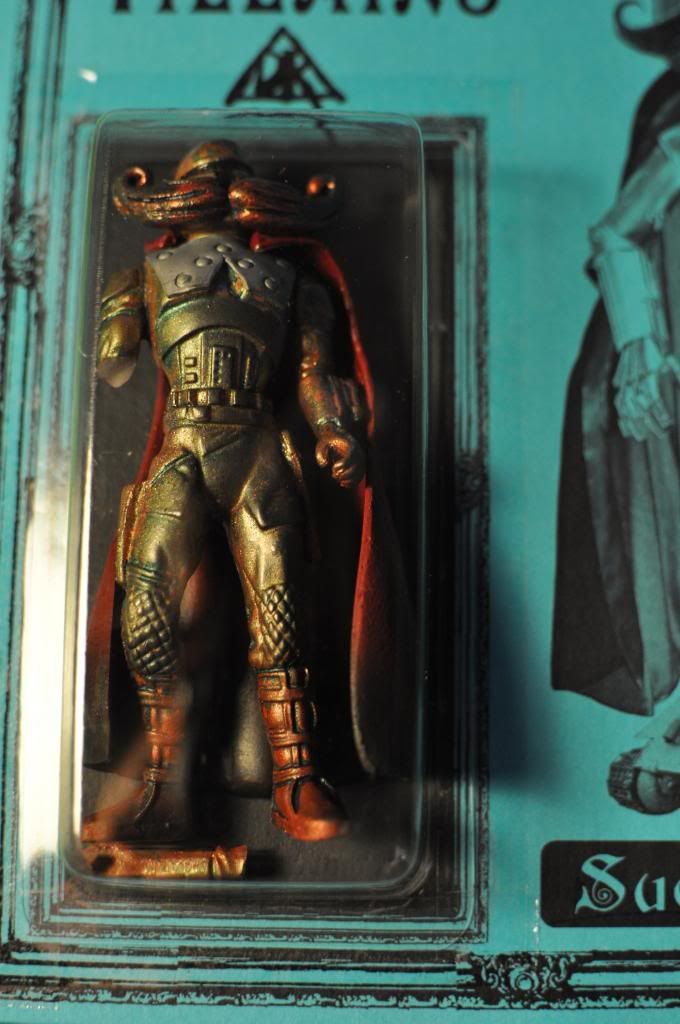 Oh and I'm drinking this because i liked the font, turns out that's not such a good idea who'd have thought it ay.
Anyway The Big Lebowski is on TV so I'll leave you with one of my favorite songs of this week.
Later's you awesome people.
Kenton